Welcome to our podcast channel! On this site, our content deals with Cybersecurity. Our topics have ranged from cloak and dagger stories of Penetration Testing all the way to talking about the consequences of not being with the GDPR and the CCPA. We interview only top level experts, ranging from CIOs to CISOs to other Cybersecurity experts whom have been in the business for decades. Our recording studio is BiometricNews.Net, Inc., and it offers an entire range of podcasting services. Make sure to join and contribute to our Cybersecurity Forum at: www.cybersecurityforum.fm
Episodes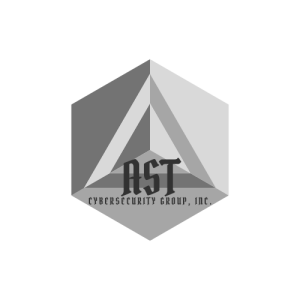 Monday Feb 28, 2022
Monday Feb 28, 2022
About Anthony Figueroa:
Anthony is a CTO who loves world-changing technologies, building relationships, and solving complex problems. I'm passionate about bridging the gap between business + technical strategy.

He is the Co-Founder of Rootstrap, an Inc 5000 agency that has provided companies like Disney, Google, MasterClass, Salesforce, and Spotify, innovative solutions to their most challenging business problems.

We bring a strategic approach to every project we work on, focusing solely on outcome-driven development.

We also specialize in: Machine Learning, Blockchain, E-learning, IoT, Healthcare, Ed-tech.
About Rootstrap: : 
At Rootstrap, we help companies scale people, processes, and products through outcome-driven development. 
We've helped launch more than 750+ digital products with more than 100 million combined downloads. Our mission isn't to merely build pretty interfaces, it's to iteratively design software solutions.