Welcome to our podcast channel! On this site, our content deals with Cybersecurity. Our topics have ranged from cloak and dagger stories of Penetration Testing all the way to talking about the consequences of not being with the GDPR and the CCPA. We interview only top level experts, ranging from CIOs to CISOs to other Cybersecurity experts whom have been in the business for decades. Our recording studio is BiometricNews.Net, Inc., and it offers an entire range of podcasting services. Make sure to join and contribute to our Cybersecurity Forum at: www.cybersecurityforum.fm
Episodes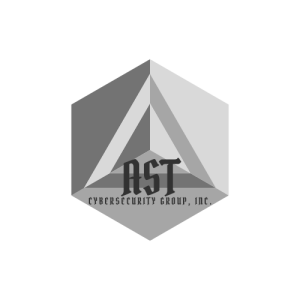 Wednesday Mar 15, 2023
Wednesday Mar 15, 2023
About David Pereira:
Infosec - DFIR Expert +26 years experience, Cyberdefense, Ethical Hacking, Pentesting and Forensic Analisis. Speaker in multiple conferences and Trainings for the Colombian cybernetic operative command , the National Colombian Police, Colombian Deparment of Inteligence of the air force , Colombian National Direction of Inteligence , CSIRT-Police, JINA – headship of naval inteligence , COLCERT, McAfee (Intel Security), Bank of the Republic, Naval inteligence of Chile, University Andrés Bello of Chile, Federal Police of Brazil, Group of Cybernetic Cyberdefense of Brazil, Inteligence of the Air Force of Perú, Argentinian Police, and American Asociation of Police - AMERIPOL, University Andres Bello of Chile, National Colombian University, BSides, OWASP, ETITC University; Cyber Attacks MItigation Colombian elections ( 2011-2014-2015). HTCIA member. International instructor of Ec Council, winner of Intructor of the Year and Circle of Excellence of Ec Council of 2012, 2013 and 2015; Instructor of the Year 2016 and 2017.
About SECPRO, LLC:
We are a leading company in providing services and comprehensive solutions in Cybersecurity and Information Security. Our mission is to offer our clients solutions that support the sustainable development of their organizations, in the safest way possible.