Welcome to our podcast channel! On this site, our content deals with Cybersecurity. Our topics have ranged from cloak and dagger stories of Penetration Testing all the way to talking about the consequences of not being with the GDPR and the CCPA. We interview only top level experts, ranging from CIOs to CISOs to other Cybersecurity experts whom have been in the business for decades. Our recording studio is BiometricNews.Net, Inc., and it offers an entire range of podcasting services. Make sure to join and contribute to our Cybersecurity Forum at: www.cybersecurityforum.fm
Episodes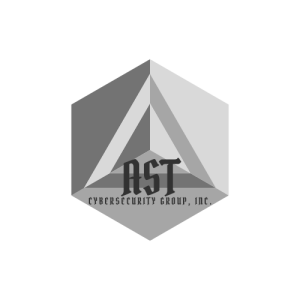 Thursday Mar 09, 2023
Thursday Mar 09, 2023
About Andrew Shear and Bloomfield Networks:
Bloomfield Networks is a leading provider of IT managed services for small and medium-sized businesses. We specialize in helping companies optimize their IT infrastructure and operations, so they can focus on growing their business. Our team of experienced professionals provides a wide range of services, including IT support, network management, cloud services, cybersecurity compliance, and more.
Our goal is to provide our clients with the support they need to keep their IT systems running smoothly and securely. We understand that every business has unique needs, which is why we offer customized solutions tailored to meet the specific requirements of each client. Our proactive approach to IT management ensures that issues are identified and resolved before they can cause major disruptions to your business operations and that any major disruptions are managed and mitigated.
One of the key advantages of working with Bloomfield Networks is our team of certified technicians and engineers. We have a deep understanding of the latest technologies and best practices in the IT industry, and we use this knowledge to help our clients stay ahead of the curve. Whether you need help with a specific project or ongoing support, our team has the skills and expertise to deliver the results you need.
At Bloomfield Networks, we are committed to providing our clients with exceptional service and support. We understand the importance of IT to the success of your business, and we are dedicated to helping you achieve your goals. Whether you need help with a specific issue or a comprehensive IT strategy, we are here to help. Contact us today to learn more about how we can help your business thrive.