Welcome to our podcast channel! On this site, our content deals with Cybersecurity. Our topics have ranged from cloak and dagger stories of Penetration Testing all the way to talking about the consequences of not being with the GDPR and the CCPA. We interview only top level experts, ranging from CIOs to CISOs to other Cybersecurity experts whom have been in the business for decades. Our recording studio is BiometricNews.Net, Inc., and it offers an entire range of podcasting services. Make sure to join and contribute to our Cybersecurity Forum at: www.cybersecurityforum.fm
Episodes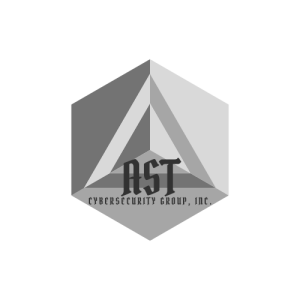 Tuesday Apr 11, 2023
Tuesday Apr 11, 2023
About Brian Hileman:
Brian is an expert in the data protection field with 12 years of experience. He currently works as a Solution Architect at Cyberhaven, specializing in Data Loss Prevention (DLP) and Insider Risk Management. He has held past roles at Palo Alto Networks, Digital Guardian, and InteliSecure. Brian created and manages DLPTest.com, a website for testing and evaluating DLP capabilities. He is a speaker on data security and presented at numerous events.
About Cyberhaven:
Cyberhaven is the data security company revolutionizing how companies protect their most important information from theft and misuse. Until now, security products only recognized and protected a limited range of data types because they relied on finding patterns in the content itself. Our data tracing technology analyzes billions of events surrounding every piece of data to better understand and classify it, allowing for protection of a much broader range of sensitive data in any form, anywhere it goes.