Welcome to our podcast channel! On this site, our content deals with Cybersecurity. Our topics have ranged from cloak and dagger stories of Penetration Testing all the way to talking about the consequences of not being with the GDPR and the CCPA. We interview only top level experts, ranging from CIOs to CISOs to other Cybersecurity experts whom have been in the business for decades. Our recording studio is BiometricNews.Net, Inc., and it offers an entire range of podcasting services. Make sure to join and contribute to our Cybersecurity Forum at: www.cybersecurityforum.fm
Episodes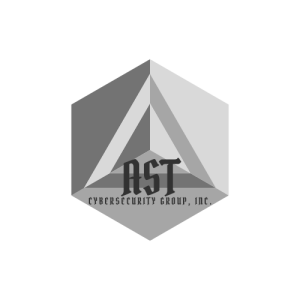 Thursday Mar 16, 2023
Thursday Mar 16, 2023
About Tal Morgenstern:
Tal Morgenstern is cofounder and Chief Strategy Officer at Vulcan Cyber, the developers of the cyber risk management platform for infrastructure, application and cloud vulnerabilities. Tal has deep experience in cybersecurity and tech in general. After six years in the IDF, Tal joined Comsec, a cybersecurity managed service provider based in Israel. He moved on to Elbit Systems, the premier Israeli defense contractor, in 2012, where he spent 3 years as a Security Architect before joining Cyberbit, a cybersecurity skills development platform, as a System Engineer. He was promoted to Chief Architect there in 2016, where he stayed until founding Vulcan Cyber in 2018 with his cofounder Yani Bar-Dayan.
About Vulcan Cyber:
For more information about the company, click here.