Welcome to our podcast channel! On this site, our content deals with Cybersecurity. Our topics have ranged from cloak and dagger stories of Penetration Testing all the way to talking about the consequences of not being with the GDPR and the CCPA. We interview only top level experts, ranging from CIOs to CISOs to other Cybersecurity experts whom have been in the business for decades. Our recording studio is BiometricNews.Net, Inc., and it offers an entire range of podcasting services. Make sure to join and contribute to our Cybersecurity Forum at: www.cybersecurityforum.fm
Episodes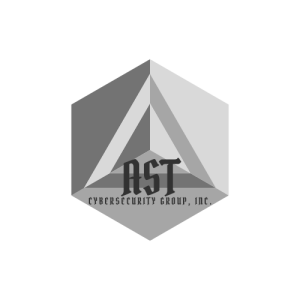 Tuesday Nov 16, 2021
Tuesday Nov 16, 2021
About B/Net:
B/Net is an IT services provider that has been helping small- and medium-sized businesses manage their IT needs for over 25 years. We pride ourselves on our personalized, concierge-style support in which we tailor our services to each customer's needs so we become an integral part of their teams. B/Net can easily scale to fit the IT needs of our clients: from managing limited portions of their IT operations to providing turnkey solutions for all IT responsibilities.
Our clients are primarily national non-profits, national and international associations, and small- and medium-sized businesses who benefit financially and operationally from outsourcing their IT functions.
About Chris Dean:
Chris Dean founded B/Net Systems in 1994, and it has grown through word of mouth since then.  B/Net currently has 10 employees and a variety of subject matter experts who assist when needed.  Chris was head of IT for several large Washington, DC trade associations over the course of nearly 20 years, where he managed several technical transformations and custom software development projects.