Welcome to our podcast channel! On this site, our content deals with Cybersecurity. Our topics have ranged from cloak and dagger stories of Penetration Testing all the way to talking about the consequences of not being with the GDPR and the CCPA. We interview only top level experts, ranging from CIOs to CISOs to other Cybersecurity experts whom have been in the business for decades. Our recording studio is BiometricNews.Net, Inc., and it offers an entire range of podcasting services. Make sure to join and contribute to our Cybersecurity Forum at: www.cybersecurityforum.fm
Episodes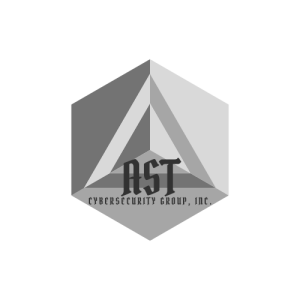 Friday Apr 01, 2022
Friday Apr 01, 2022
About Snehal Anatani: 
Formerly the first Chief Technology Officer for the Joint Special Operations Command (JSOC), Snehal Antani is the CEO and co-founder of Horizon3.ai, a cybersecurity company using AI to deliver autonomous penetration testing. Since co-founded Horizon3.ai, he pioneered the use of artificial intelligence to continuously test & verify the security posture for the Global 5000+. 
Snehal Antani is an entrepreneur, technologist and investor. Prior to Horizon3, Snehal was CTO and SVP at Splunk, and held multiple CIO roles at GE Capital, after starting his career as a Software Engineer at IBM.
Snehal is an exceptional speaker and thought leader, and has keynoted many events including Splunk .conf. 
About Horizon3.ai: 
The mission of Horizon3.ai is to help organizations find and fix attack vectors before attackers can exploit them. NodeZero, an autonomous penetration testing solution, is a true self-service SaaS offering that is safe to run in production and requires no persistent or credentialed agents. NodeZero can help organizations identify ineffective security controls, and ensure limited resources are spent fixing problems that can actually be exploited. Founded in 2019 by industry, US Special Operations, and US National Security Veterans, Horizon3.ai is headquartered in San Francisco, CA, and made in the USA.