Welcome to our podcast channel! On this site, our content deals with Cybersecurity. Our topics have ranged from cloak and dagger stories of Penetration Testing all the way to talking about the consequences of not being with the GDPR and the CCPA. We interview only top level experts, ranging from CIOs to CISOs to other Cybersecurity experts whom have been in the business for decades. Our recording studio is BiometricNews.Net, Inc., and it offers an entire range of podcasting services. Make sure to join and contribute to our Cybersecurity Forum at: www.cybersecurityforum.fm
Episodes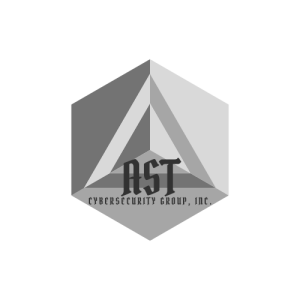 Thursday Aug 10, 2023
Thursday Aug 10, 2023
About EB Solution:
Meet EB Solution, a top-notch IT service provider that specializes in helping small and medium-sized businesses in The Greater Toronto Area. Since 2011, they have built an impressive track record and gained an excellent reputation for their customer service and unwavering commitment to ensuring IT systems run smoothly.
Under the visionary leadership of Johny Bogard, the Founder, and CEO, EB Solution has built a team of highly skilled engineers with years of experience across diverse industries. Many of these experts hold advanced technology certifications, such as CompTIA A+ and Microsoft Certified Systems Engineer (MCSE), ensuring that the client's IT infrastructure is in capable hands.
Over the years, EB Solution has received prestigious accolades and recognitions, such as being named "The Best IT Service Provider in Toronto", getting on the list of "Top Cybersecurity Companies in Canada", and being nominated for "Small Business of the Year 2022" by Canadian SME Awards.
To learn more about EB Solution and how they can cater to your technology needs, visit their website at ebsolution.ca. If you prefer direct communication, feel free to reach out by calling 833-333-0018 or emailing jbogard@ebsolution.ca.
Trust EB Solution to be your reliable and dependable technology partner!