Welcome to our podcast channel! On this site, our content deals with Cybersecurity. Our topics have ranged from cloak and dagger stories of Penetration Testing all the way to talking about the consequences of not being with the GDPR and the CCPA. We interview only top level experts, ranging from CIOs to CISOs to other Cybersecurity experts whom have been in the business for decades. Our recording studio is BiometricNews.Net, Inc., and it offers an entire range of podcasting services. Make sure to join and contribute to our Cybersecurity Forum at: www.cybersecurityforum.fm
Episodes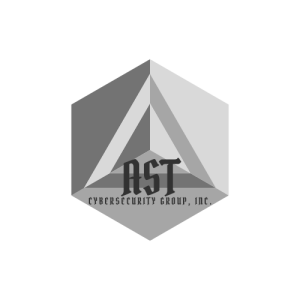 Friday May 05, 2023
Friday May 05, 2023
About Sharon Goldberg:
Dr. Sharon Goldberg is a noted infosec researcher and the CEO and cofounder of BastionZero, an infrastructure cybersecurity startup that provides simple passwordless access to servers, kubernetes, web and database infrastructure. She's also a tenured computer science professor at Boston University where she's taught courses in cybersecurity for over a decade.  Sharon has authored over 30 peer-reviewed technical papers, multiple IETF RFCs and is the recipient of an NSF CAREER Award and a Sloan Research Fellowship. She is a contributor to BGP, NTP, DNS, Bit coin, Ethereum and IETF cryptography standards, is an author of the 2015 attacks on NTP, and has designed protocols that are currently deployed and used in Bitcoin Core, Ethereum and WhatsApp. Lately, she spends most of her time thinking about shell access, kubernetes and CICD pipelines.
About BastionZero:
Recognized as the runner-up at RSA Innovation Sandbox 2022 and by CRN as a "Top 10 hottest cloud security startup", BastionZero provides simple passwordless access to kubernetes, server and database infrastructure.  Our platform pairs with your IdP to quickly grant access with policy controls and observability --- without a mess of passwords, VPNs, and SSH keys.   BastionZero delivers zero trust access without creating a single point of compromise, improving the security of your infrastructure while ensuring that we never hold the keys to your kingdom or require privileged access to your infrastructure.