Welcome to our podcast channel! On this site, our content deals with Cybersecurity. Our topics have ranged from cloak and dagger stories of Penetration Testing all the way to talking about the consequences of not being with the GDPR and the CCPA. We interview only top level experts, ranging from CIOs to CISOs to other Cybersecurity experts whom have been in the business for decades. Our recording studio is BiometricNews.Net, Inc., and it offers an entire range of podcasting services. Make sure to join and contribute to our Cybersecurity Forum at: www.cybersecurityforum.fm
Episodes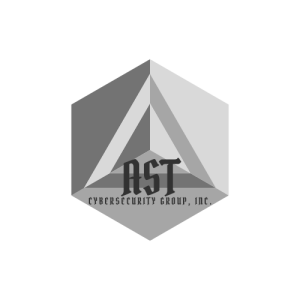 Friday Jun 09, 2023
Friday Jun 09, 2023
About Chris Ciabarra:
Chris is a serial entrepreneur and security expert with over 20 years of experience using technology to detect and prevent threats. He has dedicated his career to building proactive solutions to security threats. He is an anti-hacking expert who pioneered network security solutions during the dot-com boom and mobile payment security during the rise of mobile computing. Chris is an award-winning innovator, published author, and member of the Forbes Technology Council. But above all he is an inventor dedicated to making the world a better place. Chris Co-Founded Revel systems, and from 2010-2017 he acted as the CTO. Chris developed the technology behind the company's point-of-sale system and left the company soon after it hit a 500 million dollar evaluation. Chris designed Athena to create a safer world - one where real threats are quickly identified and neutralized, and one in which the innocent wouldn't be profiled as a threat without just cause. Christopher is also a certified Thermographer, the study of infrared devices and how they work and should be operated.
About Athena Security:
Weapons Detection System that can detect concealed weapons while allowing everyday items such as a cell phone to pass without setting off the system. Athena passes the NIJ 0601.02 standard for weapons detection which not many other companies can say while doing the above.