Welcome to our podcast channel! On this site, our content deals with Cybersecurity. Our topics have ranged from cloak and dagger stories of Penetration Testing all the way to talking about the consequences of not being with the GDPR and the CCPA. We interview only top level experts, ranging from CIOs to CISOs to other Cybersecurity experts whom have been in the business for decades. Our recording studio is BiometricNews.Net, Inc., and it offers an entire range of podcasting services. Make sure to join and contribute to our Cybersecurity Forum at: www.cybersecurityforum.fm
Episodes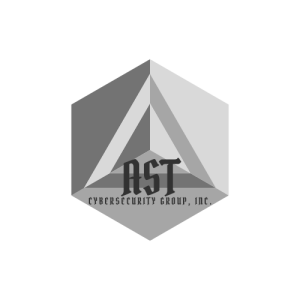 Tuesday Dec 07, 2021
Tuesday Dec 07, 2021
About Carrie Bowers:
Carrie Bowers is the Director Extended Detection & Response (XDR) at Agio. In her role, she leads a team of cybersecurity analysts and engineers focused on providing 24/7/365 detection and response for clients across the financial services, healthcare and public sector industries. Prior to joining Agio, Carrie served as a counterintelligence agent in the U.S. Army for eight years where she was exposed to a myriad of cyber-focused technologies and special access programs. When she's not protecting clients from the world's most sophisticated cyber-threats, Carrie enjoys reading and spending quality time with family and friends.
About Agio:
Agio is a hybrid cybersecurity and managed IT organization equipping financial services with next-generation cyber protection and technology support. Agio was named the 'Most Innovative Technology Firm and Best IT Managed Service' by HFM Technology, due to their "next-generation business model that empowers clients to be the most productive and most secure at a critical time especially when Covid changed the hedge fund landscape. Specifically, across the alternative investment space, Agio has extensive experience building, maintaining, optimizing, and securing IT infrastructure for the world's most prestigious hedge fund, private equity, and asset management firms. With more than 300 employees, our culture prioritizes frequent and timely communication to provide unrivaled, highly personalized service across all our solutions including managed detection and response, 360° cybersecurity programs, virtual CISO (vCISO) support, technology hosting, monitoring, management, global service desk, desktop as a service, disaster prevention, and recovery. Agio is headquartered in New York, NY, with additional offices throughout the U.S. For more information, please visit www.agio.com.