Welcome to our podcast channel! On this site, our content deals with Cybersecurity. Our topics have ranged from cloak and dagger stories of Penetration Testing all the way to talking about the consequences of not being with the GDPR and the CCPA. We interview only top level experts, ranging from CIOs to CISOs to other Cybersecurity experts whom have been in the business for decades. Our recording studio is BiometricNews.Net, Inc., and it offers an entire range of podcasting services. Make sure to join and contribute to our Cybersecurity Forum at: www.cybersecurityforum.fm
Episodes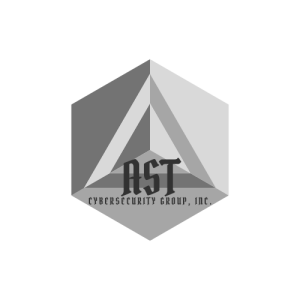 Saturday Jan 08, 2022
Saturday Jan 08, 2022
About KAMIND IT:
KAMIND IT has been developing growth- and security-focused cloud computing solutions that heavily contribute to clients reaching growth goals for over two decades – even in the most difficult of circumstances.
As a full-service cyber security firm and Microsoft Tier 1 Gold Partner, we know the most advanced ways to protect organizations against cybercriminals while helping them compete against much larger competitors.
About Matt Katzer:
Matt A. Katzer is the founder and CEO of KAMIND IT, the largest independently owned, founder-run, Tier 1 Microsoft Gold Partner in the Pacific Northwest. Anyone who knows Matt knows that he is insanely passionate about helping his customers become competitive in an increasingly technology-driven world.
Much the way David took on Goliath, Matt partners with companies to help them grow by giving them the ability to innovate so they can compete better against bigger businesses.
As a child, Matt was tested and bullied because of a speech impediment and dyslexia. He learned to overcome these challenges by looking at the world differently and in a more creative way. Learning through getting involved in multiple activities, Matt became fascinated with model trains, and as a kid invented technology that revolutionized model trains. He also dedicated himself to swimming and judo, earning him a state championship in both. It's through the lens of his life adversities and accomplishments that one appreciates his role as a disciplined and dedicated servant to solving problems for businesses to create stability and security and as a passionate advocate for the community.